We use various cutting techniques depending on the application, materials, quantities and shapes required.
 Water jet cutting is used for:
small quantities
prototyping
very hard and thick materials
 CNC cutting is used for:
wide range of parts: small- or very large-scale, simple or complex shapes
through cuts
kiss cuts
We use various types of digital-control systems to ensure optimized material use, shorter production times and increased productivity.
Manufacture of very large parts and kits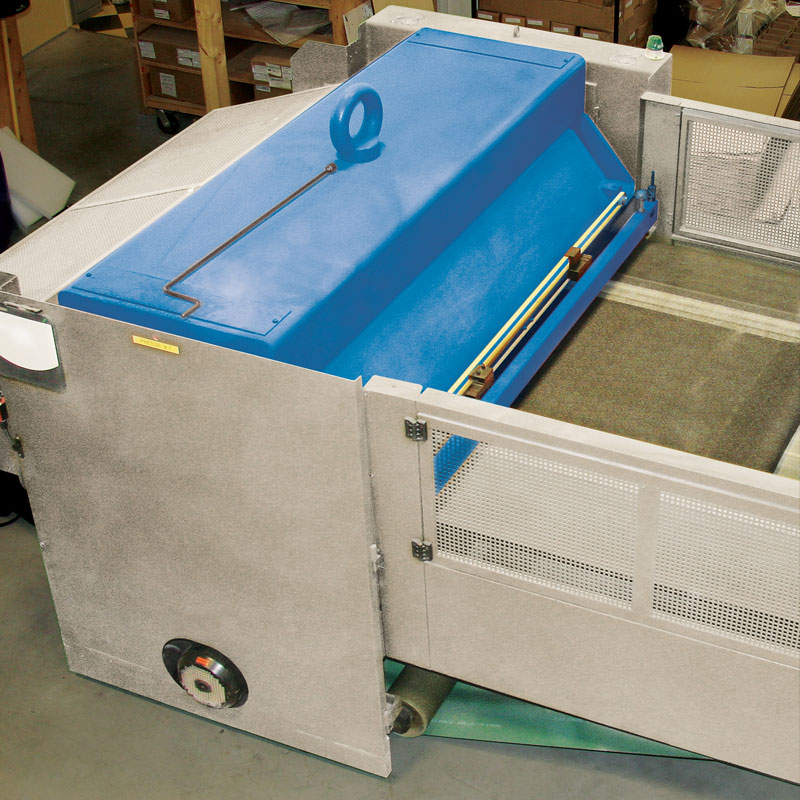 Manufacture of various shapes, while optimizing use of materials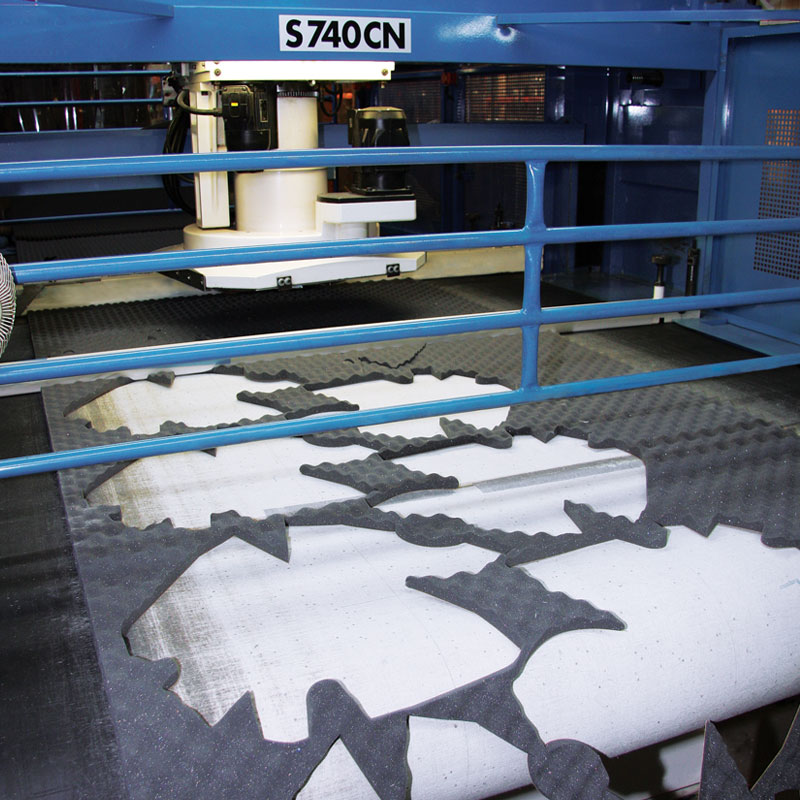 Mass manufacturing of parts
Roll-slitting to required widths ("slitter")
Most of our materials can be cut in rolls.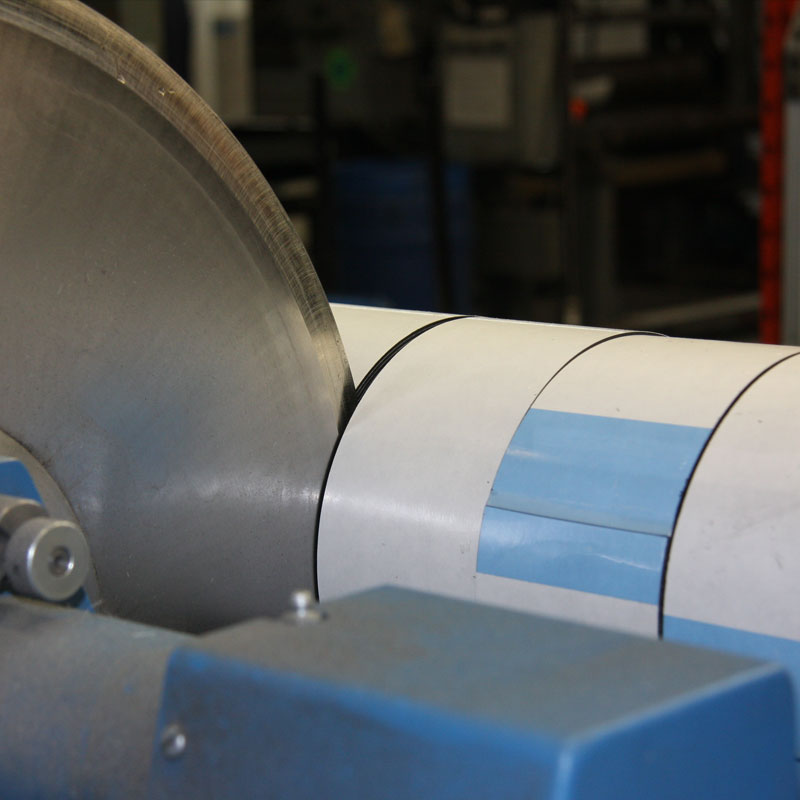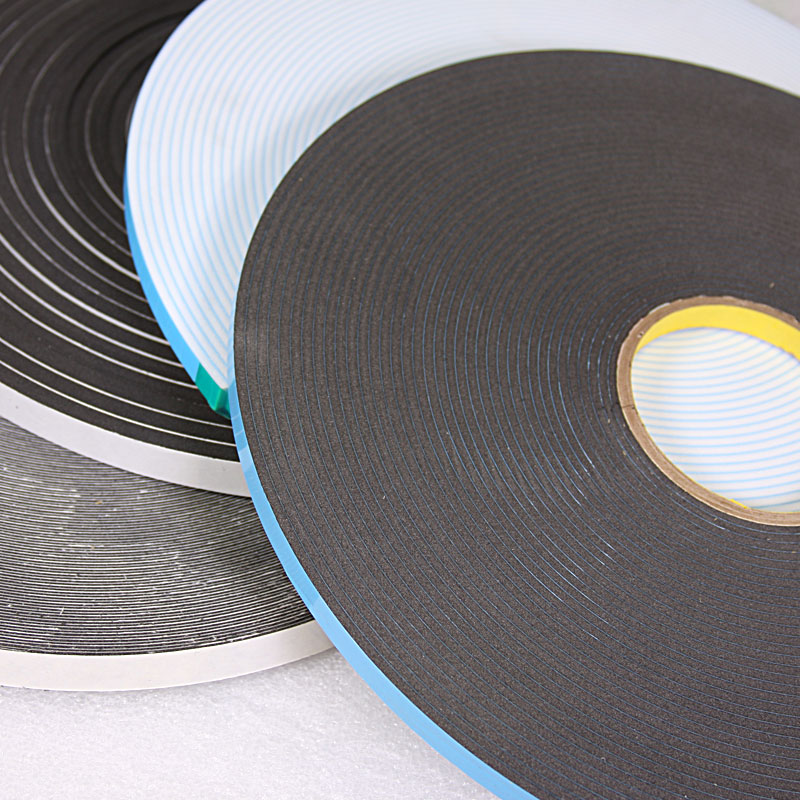 Other cutting processes
Saw cutting
Hot-wire cutting
Precision cutting to required lengths (e.g. trimming, hoses, extruded parts, etc.)